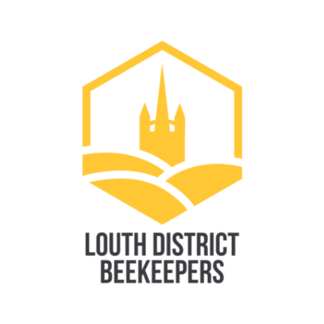 Louth Beekeeping Beginners Course
We are keen to encourage new beekeepers and anyone interested to learn more about beekeeping.
The Louth District Beekeepers beginners course is full of practical and theory sessions. The course will set you on your way to having enough knowledge to flex your buzzing wings and head out on your own beekeeping adventure.
Louth District Beekeepers offer training both to new beekeepers and to experienced beekeepers alike. We run an introduction day (where we give you an introduction to the craft and what's involved) followed by a full beginner's course each spring.
The beginner's course is based on the British Beekeeping Association's materials and includes considerable practical training at our association apiary (beekeeping site) at Hallington.
Don't worry if you've not got any beekeeping equipment, we can supply everything you need whilst on the beginner beekeeping course in Louth, from suit to smokers and hive tools.
To sign up to our beginner beekeeping course in Louth, simply complete the form below and we will be in contact with further details. Not only can you sign up if you are in or around Louth, we also cover the Wolds, therefore if you are looking for a beekeeping in the Lincolnshire Wolds, Louth District Beekeepers are ready to welcome you.
Our full beekeeping course in Louth will take you through all practical elements along with some theory too. The course price is £75 per person, which includes your associate membership to the BBKA.
The Louth District Beekeepers beginners course typically commences in the spring, and is based on the British Beekeeping Association's (BBKA) official beginners course syllabus.
What you will need...
There will be considerable practical training on the course, Louth District Beekeepers have equipment for beginners to use though if you have bought equipment such as a bee suit please bring it with you.
You will need a pair of gloves (thick marigolds are fine) and wellington boots.